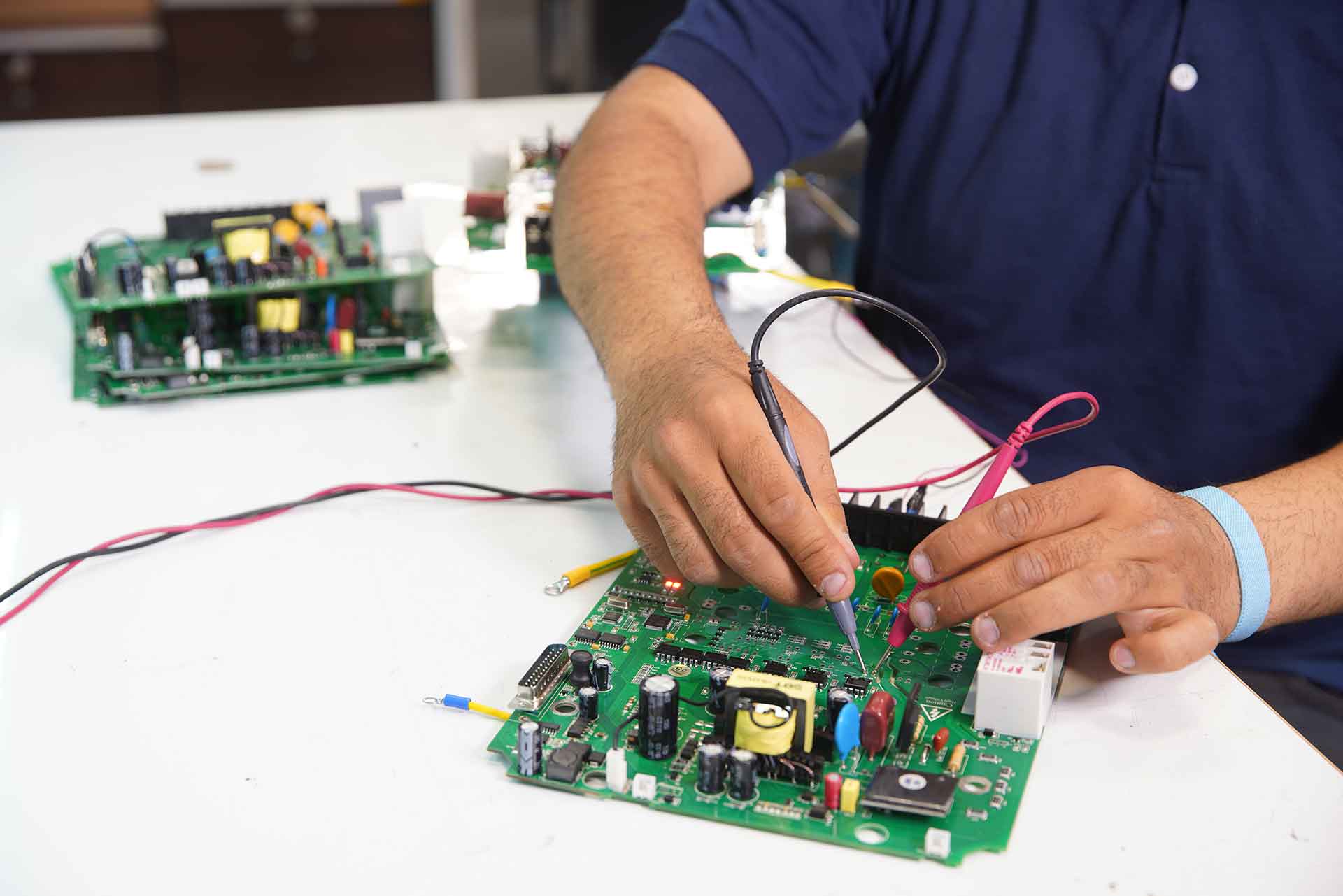 About us
The need for energy optimization, achieving the best system output, extending equipment lifetime, and improving safety, are shared by many industries, and OMRUN ELEKTRIK undertakes to provide solutions.
---
Mission
Our mission is designing and manufacturing equipment to monitor, control, and protect industrial systems. The need for technical know- how to design electrical drives according to market demands prompted the company to offer products complying with European standards, relying on its experienced and innovative team of engineers.
Vision
We are an ecosystem enabler in electric industry that transform our valuable customers to their dreamy situation.
---
Innovative Team
The young creative body of the company is on a tireless mission to offer and improve innovative products by maintaining contact with academia.
Product Customization
Considering the specific demands in your sector, we can adapt our products to your application.
The Best After Sales Support
With long-term warranty and support, our after-sales services remain at your disposal in any instance.
Offering Quality Products
Complying with the latest European standards, OMRUN ELEKTRIK products are sure to satisfy the highest quality demands.